About Us
Information about FixMyWP.com
FixMyWP.com WordPress Hosting and Maintenance Services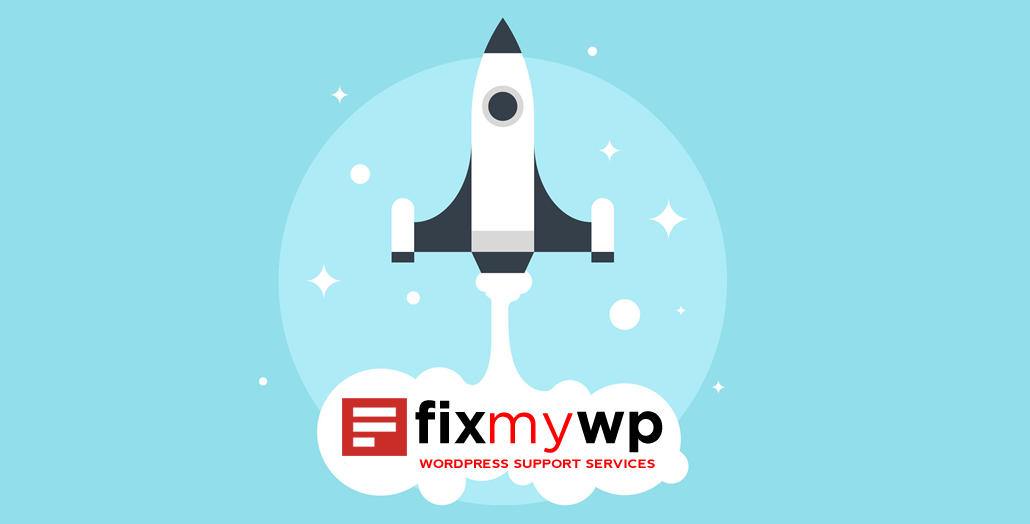 FixMyWP.com offers WordPress Hosting and Maintenance Services for websites and blogs that were developed with WP. Founded in 2013, FixMyWP.com has become a well-known and respected service for premium WordPress services. 
I've used Fix My WP a few times now mainly to move my sites! Service is speedy and excellent and will definitely use them again. - Suzy Pemberton, Black Fox Events

I have been using Fix My WP for a while now and I am EXTREMELY happy with the professionalism, knowledge and QUICK response. This service truly goes above and beyond what is expected and far exceeds past services. You will NOT be disappointed with their service. - Debrah Nadler, BlueJeanMamma
You can get started by purchasing the Hosting and Maintenance Plan that will work best for you. We have pay-as-you-go monthly plans, as well as annual plans that provide a 20% discount. Once you have purchased your plan, our team will reach out to you immediately for further details and to get started on the migration process or WordPress Fix Service you need.
In the (ultra)rare case we won't be able to repair your WordPress you will receive a full refund.