About Us
Information about FixMyWP.com
FixMyWP.com WordPress Support Services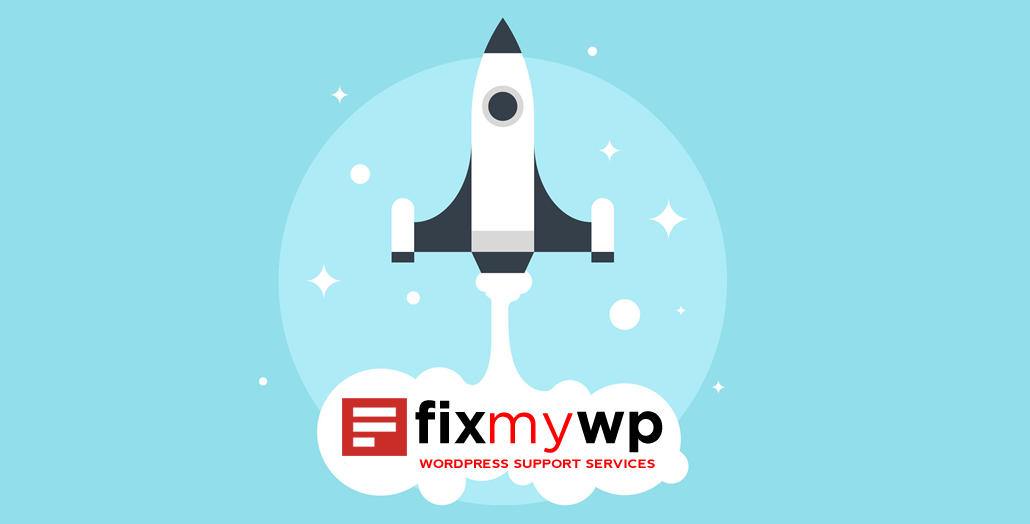 FixMyWP.com offers a la carte WordPress Fix Services along with WordPress Support Maintenance Services for websites and blogs that were developed with WP.
After receiving your WordPress Support Request we will reply back with a price quote, once we reach an agreement we will start working asap.
When finished our client will receive an email update along with brief details about his/her website issue.
In the (ultra)rare case we won't be able to repair your WordPress you will receive a full refund.
Note: All payments are made through PayPal.
WordPress Happiness
This website is not affiliated with or sponsored by Automattic or the WordPress Open Source project