WordPress Theme Issues? We can Fix them in less than 24 hours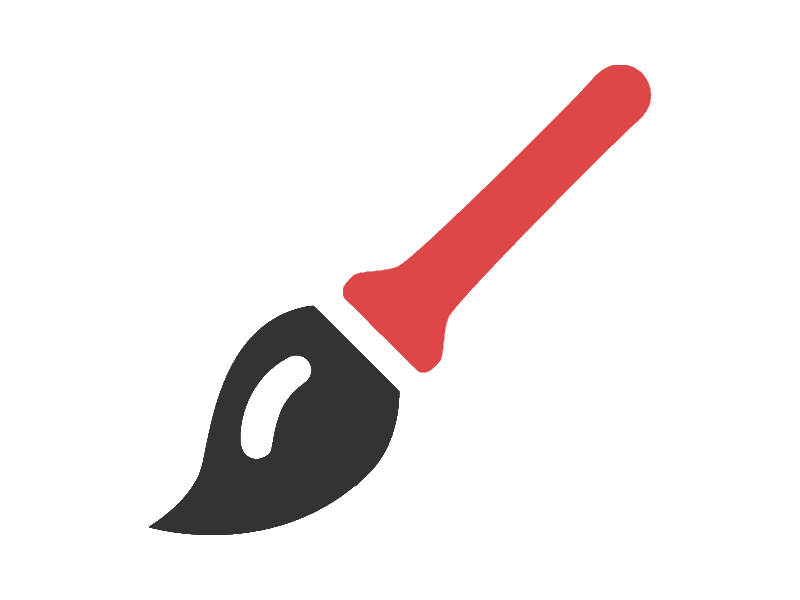 Are you an experienced business owner who understands the importance of a visually appealing and highly functional website? Have you been struggling with frustrating WordPress theme issues that are hindering your website's performance? Look no further! Our skilled team of WordPress theme experts is here to provide the perfect solutions to all your theme-related problems. Let us get started now!
At FixMyWP, we understand that your website's appearance and functionality are crucial for your business success. With our extensive knowledge of WordPress and years of experience, we specialize in fixing a wide range of common WordPress theme issues. Rest assured, our team will resolve any problem efficiently, allowing you to focus on what you do best – running your business.
Here are some of the specific common WordPress theme issues our experienced team can fix for you:
Missing Stylesheet: Are you facing the frustrating issue of a missing stylesheet after installing a new theme? Our experts will swiftly resolve this problem and ensure that your theme is properly installed and activated.
Sample Data Import Errors: Struggling to import sample data for your theme, leaving your website looking nothing like the demo? Our skilled technicians will troubleshoot and fix any sample data import errors, ensuring that your website looks exactly as intended.
404 Errors: Are your visitors encountering frustrating "Page Not Found" errors on your website? Our team will investigate the root cause of these errors and implement effective solutions to get your pages back up and running smoothly.
"Ugly" URLs: Are your website URLs appearing messy and unprofessional? Our experts will configure and optimize your website's permalinks, ensuring that your URLs are clean, user-friendly, and search engine optimized.
Broken Slides, Toggles, and Tabs: Is your theme's dynamic content, such as slides, toggles, and tabs, not functioning properly? Our experienced team will delve into the code, identify the issues, and fix them to restore flawless functionality.
Updates: Is your theme outdated, causing compatibility issues with the latest version of WordPress? Our team will update your theme, ensuring it works seamlessly with the latest WordPress updates and providing enhanced security and performance.
We understand that, as a serious business owner, your time is valuable. That's why we offer efficient and reliable solutions to fix your WordPress theme issues, allowing you to focus on growing your business without distractions.
Don't let theme issues hold your website back any longer. Contact us today and let our team of experts take care of your WordPress theme issue fixing needs. Your website will look stunning, function flawlessly, and leave a lasting impression on your customers!
Finally I have found someone to help with all my wordpress problems and I will never waste time again spending hours or even days trying to fix them myself. - Nico Timmermans
Get Theme Fix Now!