WordPress Theme Issues? We can Fix them in less than 24 hours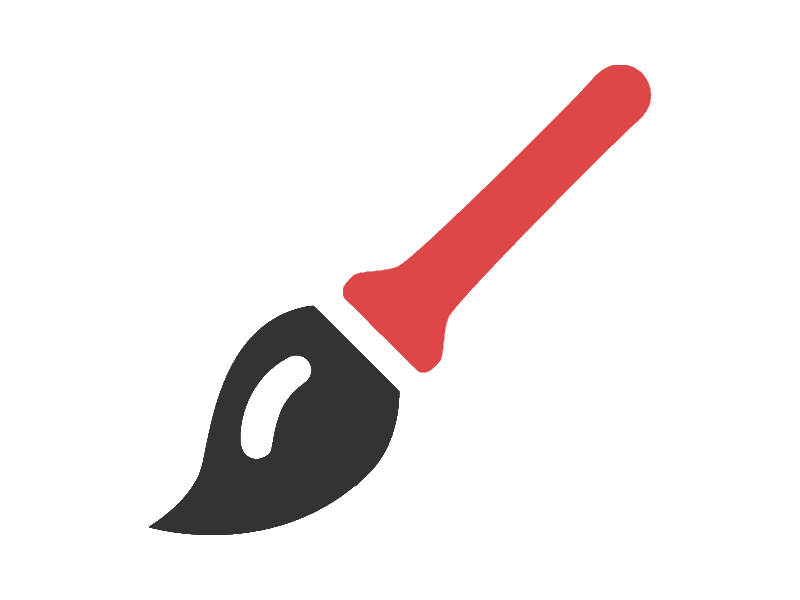 Your WordPress theme is the most important part of your website, adding both aesthetics and functionality to your webpages. If your theme suffers a problem, the whole of your website suffers a problem. Fortunately, we are here to fix those problems!
We are the WordPress Experts
, and have both the experience and the expertise to help with any theme issue, including:
missing stylesheet
sample data import errors
404 errors
"ugly" urls
broken slides, toggles, and tabs
updates
In short, if you have any sort of theme issue, we can fix it. Whether you are suffering from problems with the code, or have a purely cosmetic issue you want us to address, you can rely on us to get the job done.
Contact us today for a free consultation and let us help you get your WordPress theme performing as it should.
Finally I have found someone to help with all my wordpress problems and I will never waste time again spending hours or even days trying to fix them myself. - Nico Timmermans
Get Theme Fix Now!