Fix Services for your WordPress Plugins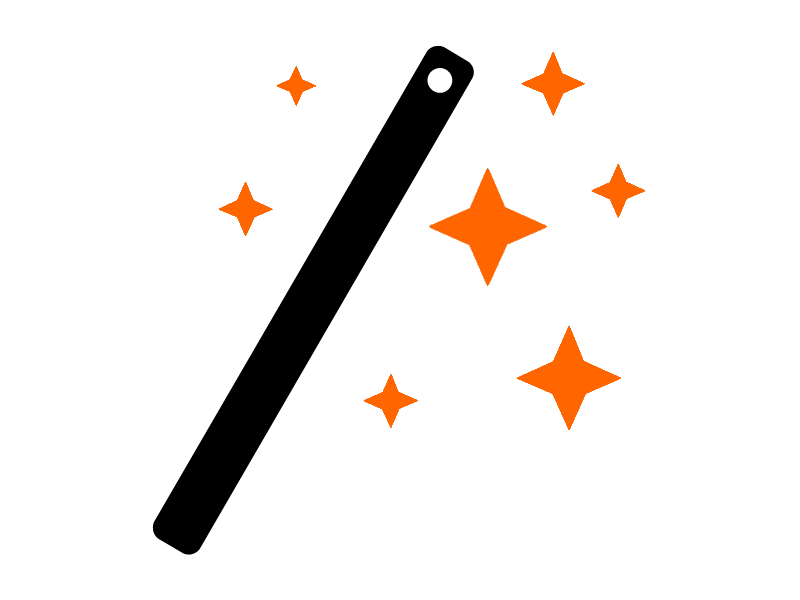 Are your WordPress plugins working as they should? If not, don't worry; we are here to help!
Plugins are an essential part of any WordPress website; in fact, it is impossible to run a successful site without them. Not only do plugins allow you to customize your website, they add essential functionality that helps both you and your visitors use your site, performing everything from security to search.
With so many plugins installed on your website, it can be hard to determine which, if any, of these plugins is causing the issue – that's what we are here to do.
We are the WordPress specialists, helping people just like you with all manner of plugin issues. We will work to perform a full analysis of your website and root out the conflicting plugin, updating it if it needs to be updated and repairing it if it needs to be repaired.
Plugins should be fixing problems, not causing them.
Contact us today to see how our plugin repair service can help keep your website running as it should.
Get a Plugin Fix Free!